To Watch free programs on Netflix.
Go to the following link and watch without any signup. No Need to signin and no need to enter any card details.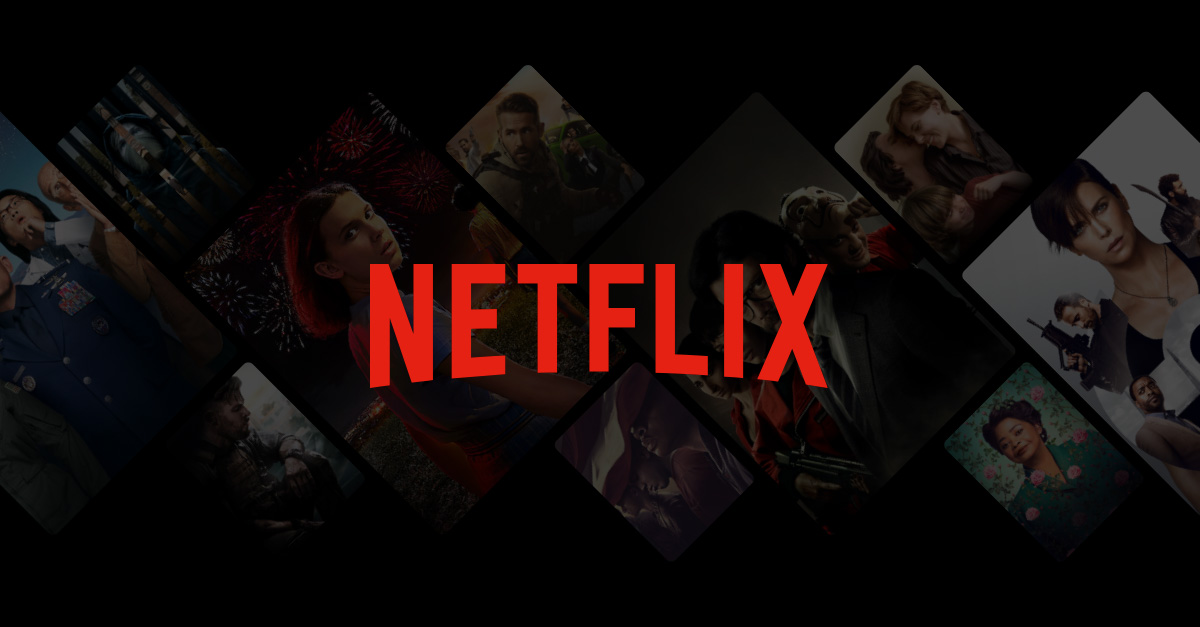 2. This works only on a Desktop ,laptop or an android phone in web browser
3.  This won't work on  iphone or on the app.
4.  Netflix frequently updates the programs.
5. The Availability of service may vary based on your geographical location